41000 Woodward Ave, Suite 350E
,
Bloomfield Hills, MI 48304

248-940-4786
Call Us Today for a Free Consultation
Michigan Slip and Fall Lawyer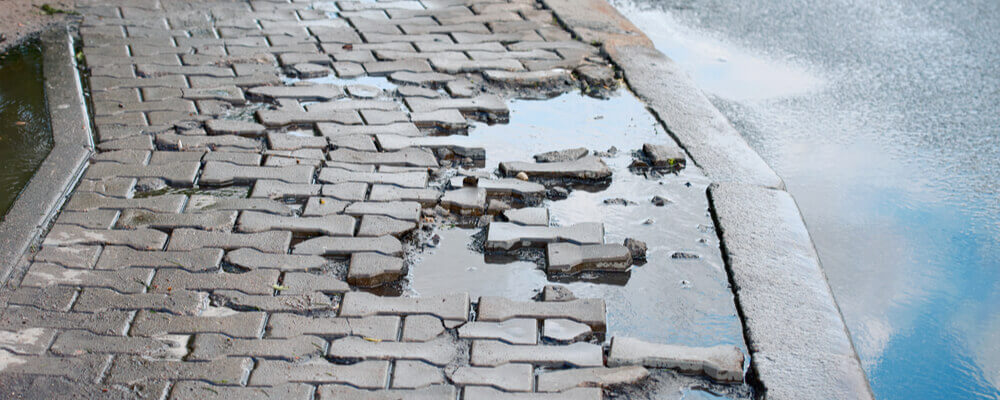 Metro Detroit Slip and Fall Attorney Serving Clients in Michigan
Slip and fall accidents can occur in many different locations, and they may have many different causes, all of them with the potential to cause injury. Indoor and outdoor surfaces can be wet or slippery. Uneven or damaged sidewalks and parking lots or other tripping hazards can lead to falls. No matter the hazard, the resulting injuries can include broken bones, joint dislocations, brain injuries, sprains and strains, and other types of injuries. Slip and fall injuries are categorized under the umbrella of premises liability cases.
Syme Law stands ready to help if you have been involved in a slip and fall injury case. We will help gather the details of your case and determine factors that can help you get the compensation you deserve. Our law firm will investigate to determine whether a dangerous condition existed, whether the property owner was aware of it, and whether they took the proper measures to correct the condition. By law, property owners and their tenants must keep their properties safe for all users and visitors. If they fail to do so, they can be held liable when an accident does occur.
Legal Help With Different Types of Slip and Fall Injuries
Slip and fall accidents can lead to a number of different injuries that can cause a great deal of difficulty in a person's life, especially if they require extensive and ongoing medical treatment or are temporarily or permanently unable to work. Under the law, property owners and their tenants must provide a "duty of care" to ensure safety for others on their premises. Among the most frequent causes of slip and fall accidents are:
Wet or slippery floors - Stores, shopping malls, and other indoor spaces must keep their floors free of slipping hazards. Spills and puddles must be cleaned within a reasonable amount of time, and mopped or waxed floors must be clearly marked with warning signs.
Icy sidewalks - Property owners, including homeowners, must keep their sidewalks and other walkways clear of ice and snow in the winter. In certain situations, a property owner, landlord, or homeowner's association may be liable for injuries that occur because of failure to clear away ice and snow that has accumulated.
Damaged sidewalks or walking surfaces - Property owners and municipalities must maintain safe sidewalks and parking lots that are free of large cracks, potholes, or other tripping hazards. Inside a building, carpets and mats should be free of tears or other damage that could lead to injuries.
Stairwell hazards - Uneven or damaged stairs or stairwells without adequate lighting pose a tripping danger. Falls down a flight of stairs often lead to serious bodily injuries and trauma to the head and brain.
Steps to Take After a Slip and Fall Accident
If you have been injured in a slip and fall accident, it is helpful to document the location of the accident and the unsafe conditions that may have caused your injury. This can include photographs and written descriptions. Additionally, you should save any medical documentation related to the care you have received. Our law firm will use the evidence and documentation for your case to pursue maximum compensation. You may be compensated for emergency medical treatment, later medical expenses that occur due to the accident, wages lost while recovering from injuries, future lost wages from a disability as a result of the accident, as well as physical and emotional pain and suffering.
Contact a Troy Slip and Fall Accident Lawyer
To discuss your slip and fall injury and receive a free consultation, contact Syme Law at 248-940-4786. We will work with you to get the compensation that you deserve. We are proud to serve the counties of Wayne, Washtenaw, Livingston, and Macomb and the city of Detroit, as well as Troy, Pontiac, Bloomfield Hills, and Birmingham in Oakland County.