41000 Woodward Ave, Suite 350E
,
Bloomfield Hills, MI 48304

248-940-4786
Call Us Today for a Free Consultation
Metro Detroit Personal Injury Lawyer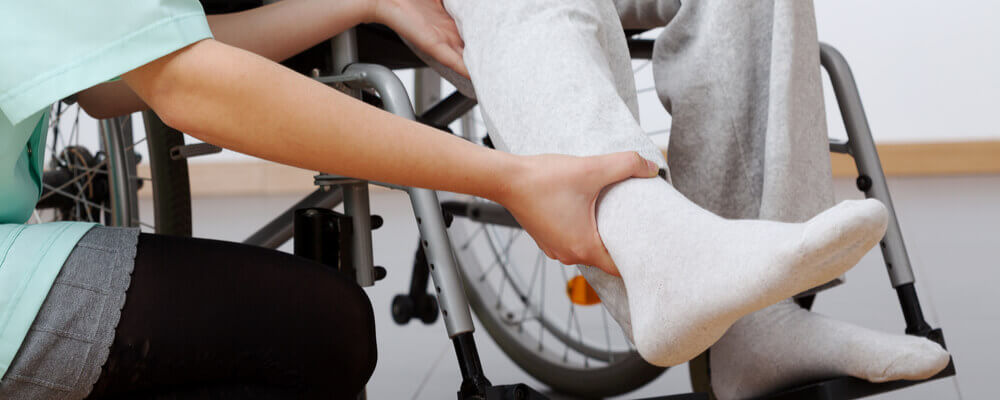 Metro Detroit Personal Injury Attorney Serving Clients in Michigan
If you have been involved in an accident, it can be hard to start picking up the pieces. In addition to dealing with physical pain, you may feel overwhelmed with repair bills, medical bills, and lost wages. You may just want help getting your life back to normal. Syme Law is here to help you move forward and assist you with seeking the compensation you may be entitled to from negligent parties.
Legal Help With Multiple Types of Injury Cases
Our lawyer will work to help you with your case and pursue the financial compensation that you deserve. Our law firm can assist you with various types of personal injury cases, including:
Compensation After a Personal Injury Accident
At Syme Law, we will help you throughout the legal process. We can work to identify all of the possible negligent parties and help you collect the compensation that you may be eligible for after a personal injury accident. Compensation may include:
Costs of emergency medical treatment
Other medical expenses that occur as a result of the accident
Income lost while recovering from injuries
Future lost income from a disability sustained in the accident
Physical and emotional pain and suffering
Contact Our Detroit Personal Injury Attorney
If you are looking for an Oakland County personal injury attorney, contact Syme Law at 248-940-4786. We provide free consultations, and we will work tirelessly for the compensation that you deserve. We proudly serve Washtenaw, Wayne, Macomb, and Livingston Counties, and the cities of Troy, Bloomfield Hills, Pontiac, Troy, and Birmingham in Oakland County, as well as the metro Detroit area.