41000 Woodward Ave, Suite 350E
,
Bloomfield Hills, MI 48304

248-940-4786
Call Us Today for a Free Consultation
Michigan Catastrophic Injury Lawyer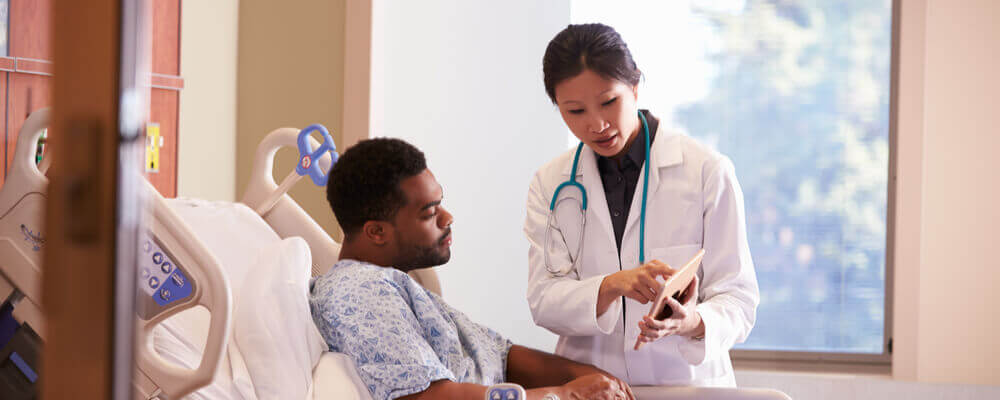 Metro Detroit Personal Injury Attorney for Cases Involving Severe Bodily Harm
A catastrophic injury can impact every aspect of a person's life. Their personal finances can be impacted through lost wages and ongoing medical bills. They can physically suffer from chronic pain. Whether you need short-term assistance getting your life back to normal or helping to cope with an injury that has lifelong impacts, you and your family should not have to worry about compensation when a catastrophic injury hits. If you have an injury that has significantly impacted your life, you need someone who knows the law and who will fight to ensure you receive the compensation you deserve.
At Syme Law, we have the experience to help if you have suffered a catastrophic injury. Our attorneys will work with you throughout your case to help you get the financial compensation that you deserve.
Legal Help With Different Types of Catastrophic Injuries
Individuals with catastrophic injuries will often be impacted for years or even for the rest of their lives. The most common tasks may become difficult to perform and can impact their personal and professional lives. They often have to live with ongoing pain and have to endure numerous medical procedures and rehabilitation. Due to the financial impact of medical bills and the immediate and long-term impact on a person's income, it is important to pursue compensation from those who were responsible.
Catastrophic injuries can result from a variety of types of accidents, including car accidents, truck accidents, slip and fall accidents, and pedestrian accidents. Common catastrophic injuries include:
Traumatic brain injuries - Brain injuries can impact cognitive functions and have long-term or permanent effects. Impacts can include chronic headaches, memory loss, seizures, difficulty with concentration, balance and muscle coordination issues, and light and sound sensitivity, as well as mood and personality changes.
Head, neck, and spine injuries - Spinal cord injuries can lead to partial or total paralysis of some or all limbs, known as paraplegia and quadriplegia.
Amputations - A severe injury to an arm or leg may result in the partial or complete loss of a limb. Amputations may lead to the use of a prosthetic limb and may require ongoing physical or occupational therapy.
Severe burns, including chemical, electrical, and third-degree heat - Burn injuries can lead to extreme and lasting pain as well as permanent disfigurement. They may require ongoing treatment including skin grafts or other surgeries.
Bone fractures and joint injuries - Broken bones or injuries to joints, even if minor, can cause lasting pain and have an impact on the ability to perform routine tasks at home or at work. More severe injuries can permanently impact a person's life and lead to repeated surgeries and a long recovery process.
Our law firm can work with those who have suffered a catastrophic injury to determine the forms of compensation they may be eligible to receive. Compensation can be for past, present, and future losses, including for emergency medical treatment, other medical expenses that occur as a result of the accident, income lost while recovering from injuries, future lost income from a disability sustained in the accident, and long-term medical and rehabilitation care, as well as physical and emotional pain and suffering.
Michigan law has a statute of limitations of three years for most accidental injuries. There are a few exceptions, with a statute of limitations of two years applying in cases involving malpractice, including medical and engineering, or for intentional injuries. The statute of limitations is five years for cases involving injuries caused by domestic abuse.
Contact a Wayne County Catastrophic Injury Lawyer
If your life has been impacted by a catastrophic accident, contact Syme Law at 248-940-4786 for your free consultation. We will work with you to get the compensation that you deserve. We proudly serve Wayne, Macomb, Livingston, and Washtenaw counties, the metro Detroit area, and the cities of Bloomfield Hills, Pontiac, Troy, and Birmingham in Oakland County.