41000 Woodward Ave, Suite 350E
,
Bloomfield Hills, MI 48304

248-940-4786
Call Us Today for a Free Consultation
Michigan Premises Liability Attorney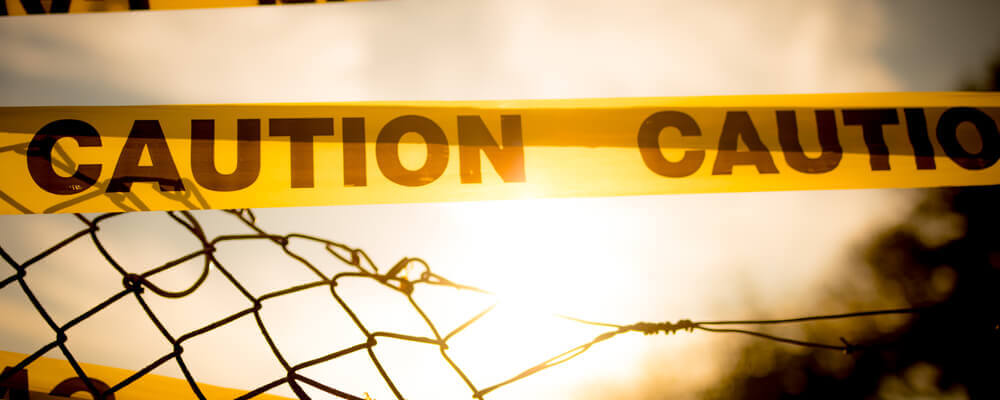 Metro Detroit Premises Injury Lawyer for Slip and Falls, Dog Bites, and More
Unsafe and dangerous conditions can occur anywhere. Property owners and their tenants are required by law to keep their premises safe for all users and visitors. Failure to do so can result in accidents where victims may be able to seek compensation for their injuries. Premises liability may apply to the property owner themselves or the tenant who rents space or operates a business. It can sometimes be difficult for those who have been impacted by these types of accidents to identify the liable party. It is important to hire a personal injury attorney who can determine the compensation you may be able to receive for your injuries and damages.
Syme Law can help you navigate through your premises liability case. We will investigate whether or not the property owner knew of the dangerous condition and whether reasonable measures were taken to correct it and reduce the risk of injury. We will help you through your case and fight to make sure you receive the financial compensation that you deserve.
Types of Premises Liability Cases
Property owners and tenants are legally responsible to provide a "duty of care" to keep their premises safe for those who enter the property. If a hazard cannot be eliminated, the owner or tenant must give a warning of the hazard to ensure that visitors can avoid potential injuries. Some of the different types of cases where premises liability may apply include:
Slip and Fall Accidents - Wet or slippery surfaces, both inside or outside of a property, can lead to slip, trip, and fall accidents. Other safety issues may include uneven or damaged sidewalks, potholes in parking lots, or other tripping hazards. These hazards can lead to serious injuries, including fractured bones, dislocations, brain injuries, serious strains or sprains, and other forms of bodily harm.
Dog bites - Owners of dogs can be held liable for injuries from unprovoked dog attacks. Dog bites and attacks can lead to serious injuries as well as emotional trauma.
Swimming pools - Owners of public and private swimming pools are required to provide adequate supervision and security as well as keep their equipment in working order. In addition to drownings, injuries may result from malfunctioning equipment, slip and fall accidents, and exposure to harmful chemicals or infectious diseases.
Playground equipment - Children or adults may be injured if playground equipment is not properly installed or maintained.
Retail stores and malls - Stores and shopping malls can be held liable if injuries to their visitors or customers result from unsafe parking lots, falling merchandise, malfunctioning equipment such as escalators or elevators, or insufficient security.
Steps to Follow After an Accident
After being injured while on someone else's property, it can be helpful to build your case by documenting the unsafe conditions that led to your injury, including photographs and descriptions of the environment. You should also save any documents relating to medical care you received as a result of the accident. This evidence can be used by our lawyer to build a case for your compensation, which may include emotional and physical pain and suffering, medical treatment immediately after the accident, later medical expenses that were incurred as a result of the accident, wages lost during your recovery from your injuries, and future wages lost due to an ongoing disability.
Contact a Detroit Premises Liability Accident Attorney
If you have been injured in a premises accident, contact Syme Law at 248-940-4786. Our consultations are always free. We proudly serve Macomb, Livingston, Wayne, and Washtenaw counties, Detroit and the surrounding metro area, and the Oakland County cities of Bloomfield Hills, Pontiac, Troy, and Birmingham.